10 février 2016
Historical Figures, Campus Controversies, the NYT Education, 29.01.2016
http://www.nytimes.com/interactive/2016/01/29/education/college-symbol-controversies.html


Cecil Rhodes (Oxford), Jefferson Davis, the Royall family (Harvard Law) , Lord Jeffery (smallpox blankets given to Native Americans to kill them), John C. Calhoun (Yale), William L. Saunders (KKK) + Silent Sam statue (UNC Chapel Hill), Woodrow Wilson (Nobel Peace Prize but « ardent racist »), Thomas Jefferson « racist rapist »...


« A new wave of international student activism has targeted names, mascots, statues and other symbols of historical figures at colleges and universities. Activists argue that the symbols should be removed as offensive reminders of hatred and violence. Many school officials acknowledge the historical complexities, but they argue that a better approach would be to teach students about the morally questionable acts of the past. Still others defend the symbols as harmless traditions ».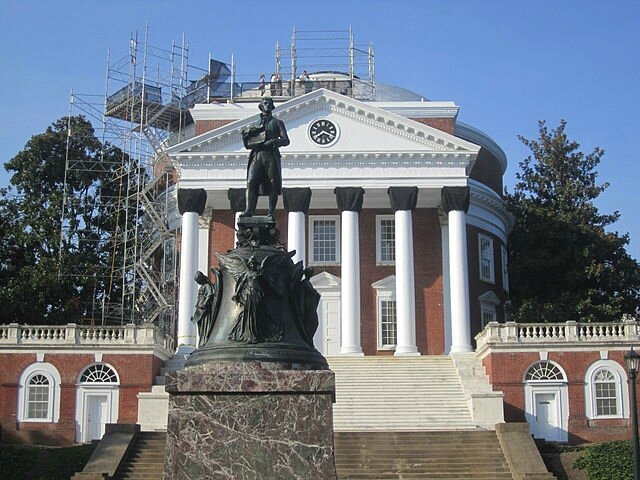 Thomas Jefferson and The Rotunda (U. of Virginia)
http://en.wikipedia.org/wiki/The_Rotunda_(University_of_Virginia)