05 septembre 2016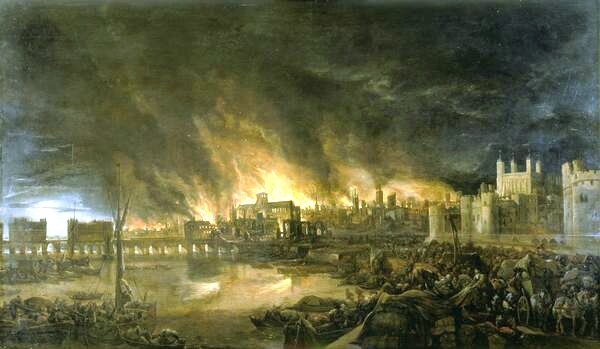 L'incendie peint par un artiste hollandais anonyme
http://commons.wikimedia.org/wiki/File:Great_Fire_of_London.jpg
The Great Fire of London, september 1666 started at the bakery of Thomas Farriner (or Farynor) on Pudding Lane shortly after midnight on Sunday, 2 September and spread rapidly west across the medieval City of London (en.wikipedia.org).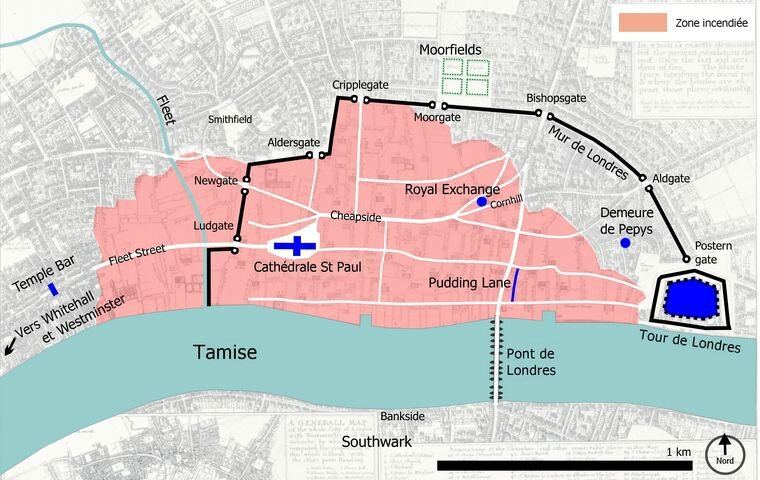 L'extension du feu dans la ville - source wikipedia

The Fire consumed 13,200 houses, 87 parish churches, St Paul's Cathedral, and most of the buildings of the City authorities. The death toll is unknown but traditionally thought to have been small, as only six verified deaths were recorded. This reasoning has recently been challenged on the grounds that the deaths of poor and middle-class people were not recorded.
The wind dropped on Tuesday evening, and the firebreaks created by the garrison finally began to take effect on Wednesday 5 September.
http://en.wikipedia.org/wiki/Great_Fire_of_London

http://fr.wikipedia.org/wiki/Grand_incendie_de_Londres


London Burning, BBC History
http://www.bbc.co.uk/history/british/civil_war_revolution/great_fire_01.shtml


En 1665, la Grande Peste a tué entre 1/6 et 1/4 de la population de la ville
(70 000 à 100 000 sur plus de 400 000 habitants).
http://en.wikipedia.org/wiki/Great_Plague_of_London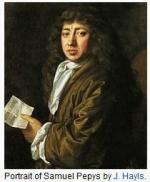 La peste et l'incendie vus par Samuel Pepys dans son journal
http://en.wikipedia.org/wiki/Samuel_Pepys
wikisource : http://en.wikisource.org/wiki/Diary_of_Samuel_Pepys
http://en.wikisource.org/wiki/Diary_of_Samuel_Pepys/1666/September



CFP: Cities and disasters: urban adaptability and resilience in history
Institute of Historical Research London
November 3 & 4 2016
http://events.history.ac.uk/event/show/15077


London before - British Library
http://www.bl.uk/onlinegallery/onlineex/crace/p/007000000000001u00040000.html

http://www.bl.uk/learning/timeline/item103629.html




Claes Jansz Visscher's 1616 panorama of London. (London Metropolitan Archives)
version interactive : http://www.panoramaofthethames.com/pott/visscher-pan/visscher-panorama
reproduction détaillée sur Commons : http://en.wikipedia.org/wiki/Visscher_panorama

comparer avec le panorama actuel, par l'artiste Robin Reynolds - 19.02.2016
http://www.citylab.com/design/2016/02/london-panorama-1616-2016-visscher-exhibit/470085/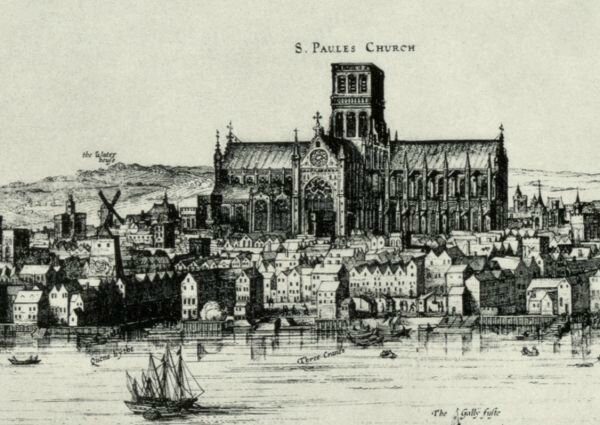 Saint-Paul en 1616 - panorama Visscher (détail)



1666-2016, l'anniversaire sur Twitter : #GreatFire350
http://twitter.com/hashtag/GreatFire350?src=hash

Minecraft computer game
http://www.museumoflondon.org.uk/discover/great-fire-1666

A 3D representation of London before the Great Fire
http://www.youtube.com/watch?v=SPY-hr-8-M0
http://puddinglanedmuga.blogspot.co.uk/

Great Fire anniversary : A wooden replica of 1666 London was set ablaze on the River Themes (sic)
to commemorate the 350th anniversary of the Great Fire of London.
http://tinyurl.com/gu-1666fire-replica


.