06 août 2015
Is it time Britain had a museum of immigration ? The Guardian, 04.08.2015
http://www.theguardian.com/uk-news/2015/aug/04/is-it-time-britain-had-a-museum-of-immigration?


Paris has one.
New York has one.
Could an immigration museum combat the widespread ignorance surrounding this centuries-old issue ?
The Guardian meet the MPs and activists fighting to make it happen :
Barbara Roche, the former Labour immigration minister, and Sophie Henderson, an immigration lawyer, etc.
London already has its own « museum of conscience »,
19 Princelet Street (also known as the Museum of Immigration and Diversity)
http://www.19princeletstreet.org.uk/


Adopting Britain, with its theme of « 70 years of migration » is a temporary show at the Southbank Centre
London already has its own similar museum, 19 Princelet Street in Spitalfields
http://www.southbankcentre.co.uk/whatson/adopting-britain-1000878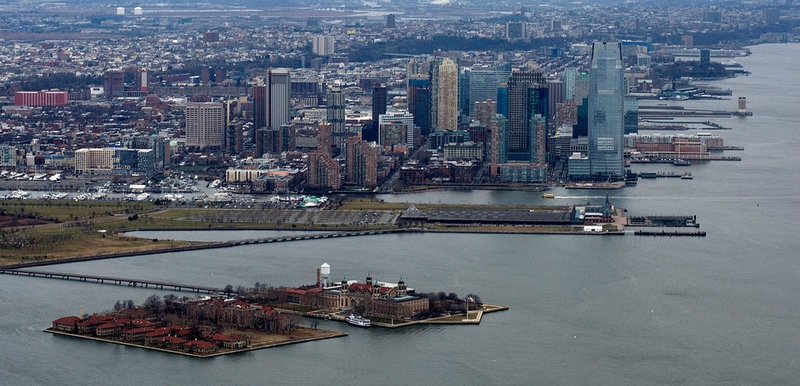 For other immigration museums, the heritage and atmosphere of their physical surroundings has been the key to their success.
At Ellis Island Museum in New York, visitors are taken through a recreation of the experience of the 12m new immigrants
who entered the USA via this gateway between 1892 and 1924.
http://en.wikipedia.org/wiki/Ellis_Island
.http://www.nps.gov/elis/index.htm
.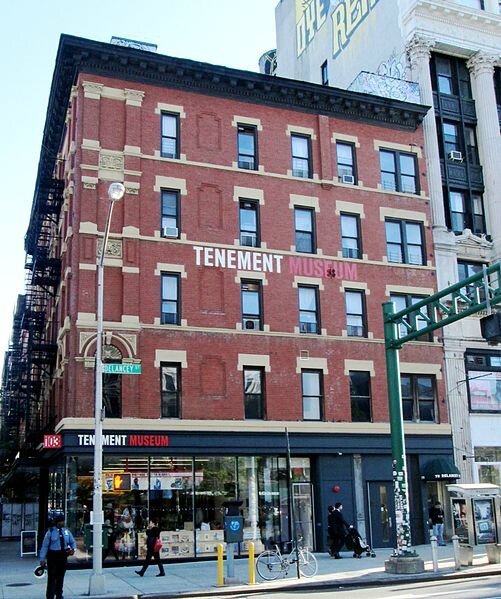 Also in New York, the Lower East Side Tenement Museum shows the conditions in which some of those immigrants lived.
http://www.tenement.org/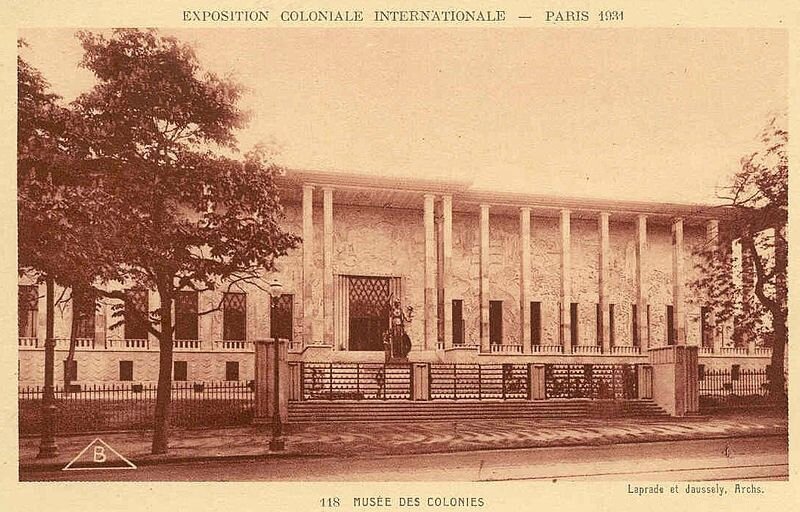 1931 - Musée des Colonies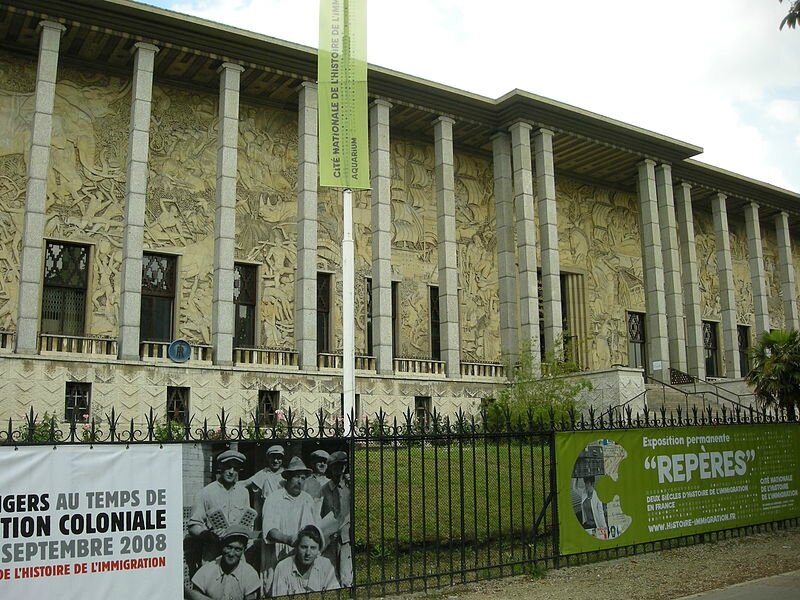 2007 : CNHI - Musée de l'histoire de l'immigration
http://fr.wikipedia.org/wiki/Musée_de_l'histoire_de_l'immigration
http://www.histoire-immigration.fr/
In Paris, the CNHI museum waited seven years for its formal inauguration by the President


.